The Association of Metropolitan Water Agencies is an organization of the largest publicly owned water utilities in the United States. AMWA is the voice of metropolitan water systems on federal water policy issues, and its programs foster sustainable, innovative utility management.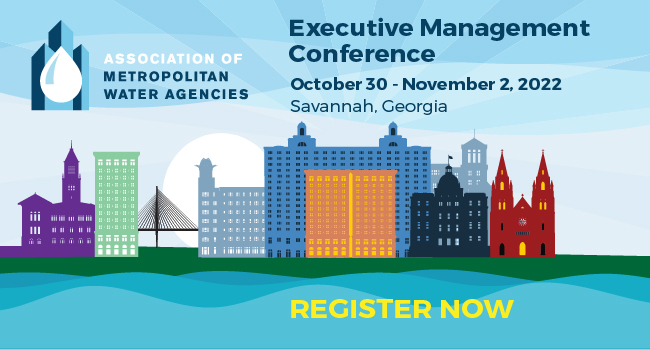 Register today for the AMWA Executive Management Conference, the best opportunity for executive peer-to-peer exchange and networking in the water sector.
INSIGHT Survey is Underway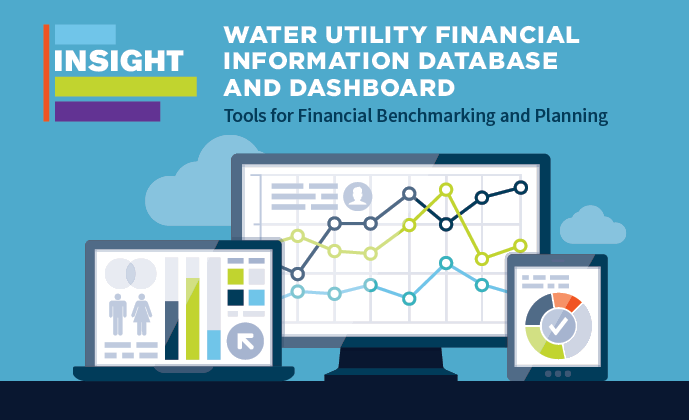 AMWA launched the eighth INSIGHT financial survey on September 14 and hosted a webinar on September 22 to provide an overview of the database and dashboard.