The Association of Metropolitan Water Agencies is an organization of the largest publicly owned water utilities in the United States. AMWA is the voice of metropolitan water systems on federal water policy issues, and its programs foster sustainable, innovative utility management.
PFAS Cleanup Liability Protections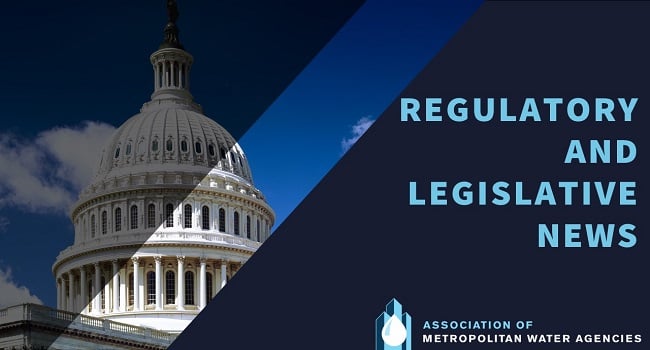 AMWA, along with nine other water sector organizations, wrote to congressional leaders in support of protecting drinking water and wastewater systems from being held liable for the cost of cleaning up sites contaminated with PFAS, should the chemicals be designated as hazardous substances under CERLA.
Environmental Justice and Equity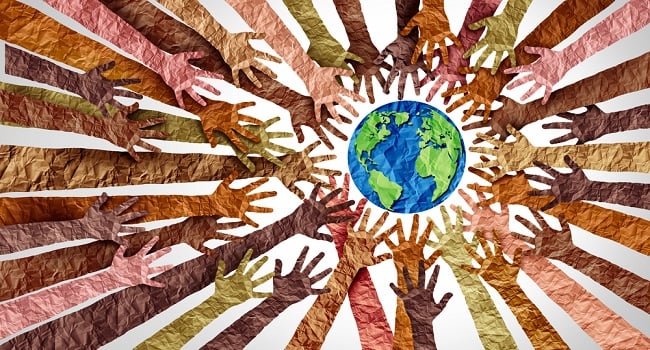 AMWA continues to engage in federal policy conversations about environmental justice and equity issues, submitting comments asking for clarification on Justice40 implementation and expressing concern with inconsistent definitions of "disadvantaged community" in federal and state agencies.