The Association of Metropolitan Water Agencies is an organization of the largest publicly owned water utilities in the United States. AMWA is the voice of metropolitan water systems on federal water policy issues, and its programs foster sustainable, innovative utility management.
Register for the Water Utility Resilience Virtual Forum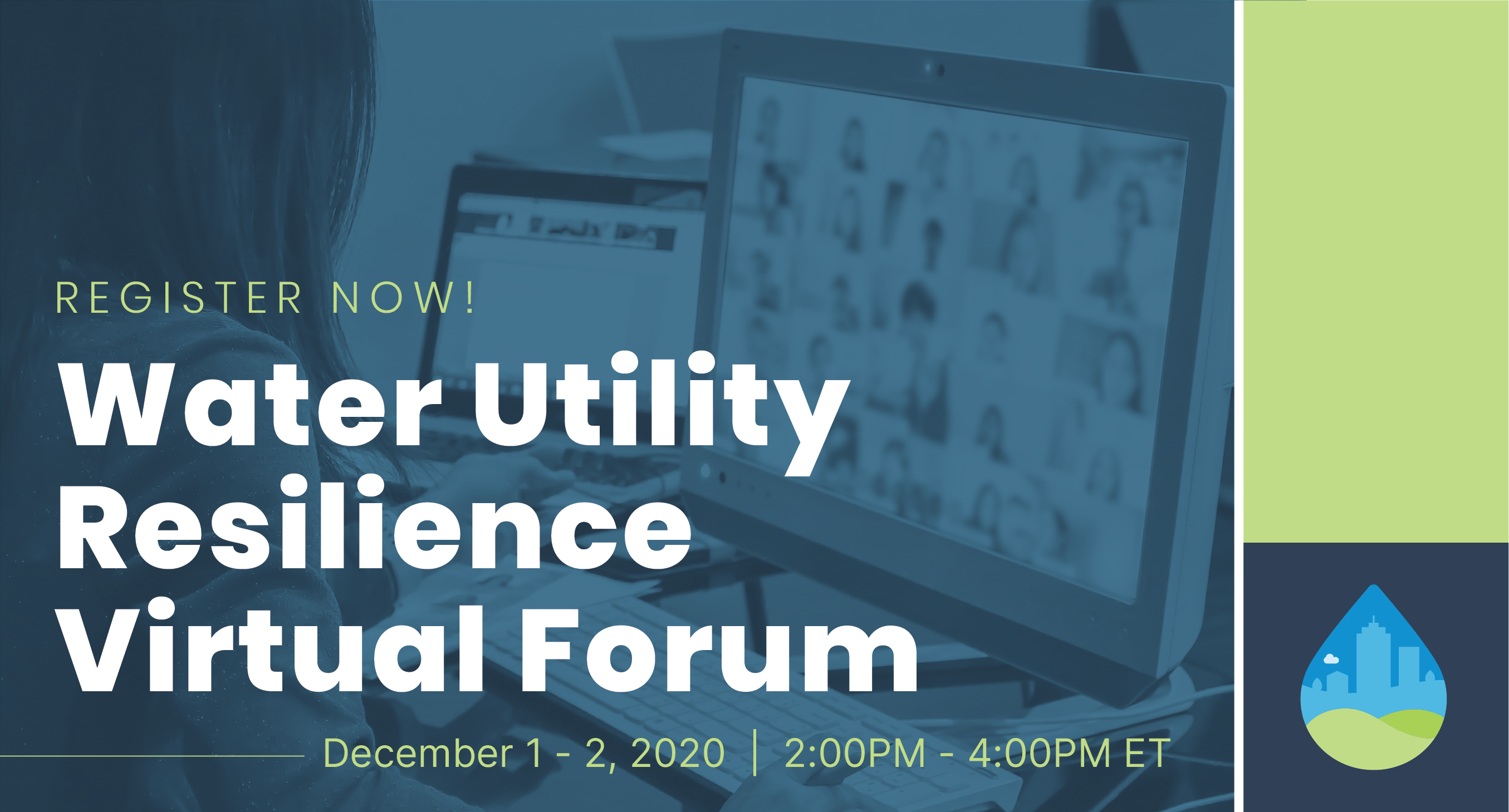 Register now! This virtual forum will provide insight from water sector leaders on how utilities can become more resilient today and sustainable in the future.
2020 INSIGHT Financial Survey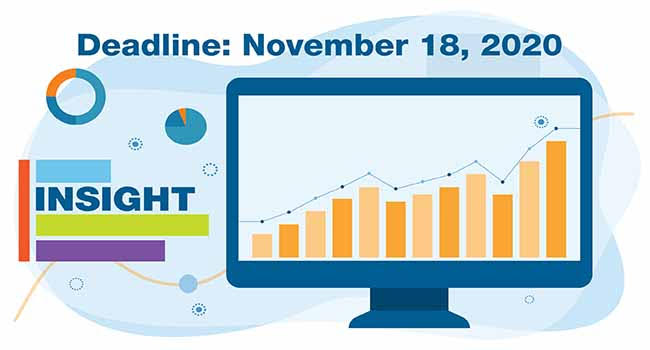 Updating the INSIGHT database – a unique management tool capturing timely, relevant data on the current financial environment from member utilities and delivering it via a user-friendly spreadsheet and online dashboard.