The Association of Metropolitan Water Agencies is an organization of the largest publicly owned water utilities in the United States. AMWA is the voice of metropolitan water systems on federal water policy issues, and its programs foster sustainable, innovative utility management.
INSIGHT Survey is Underway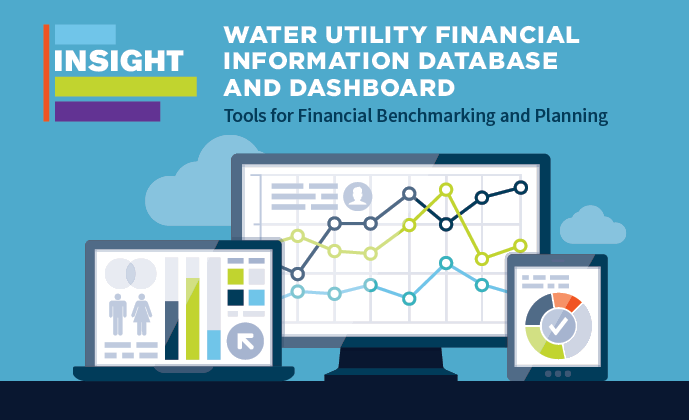 AMWA has extended the 2022 INSIGHT survey submission deadline to December 9.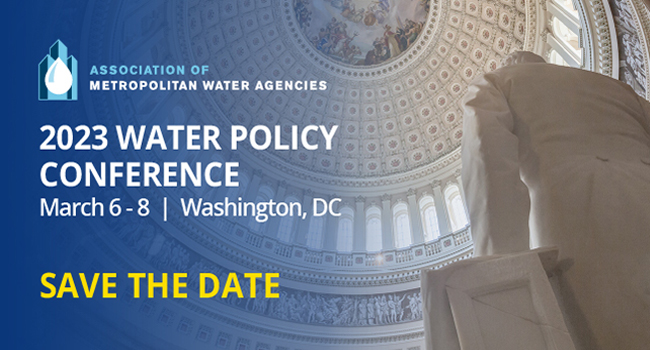 Mark your calendar and plan to attend the water sector's premier policy event from March 6-8, 2023, in Washington, D.C. at the Hilton Washington DC National Mall, The Wharf.