Exploring Avenues for P3s: Webinar Series
Exploring Avenues for Public Private Partnerships – a Webinar Series.
In response to members' interest in learning more about alternative project delivery and public-private partnerships (P3s), AMWA held three webinars in June and November of 2018. There are a variety of P3 arrangements (with or without a financial component) that can be considered where the project delivery mechanism moves along a continuum from greater public agency control to greater private entity control (and therefore greater risk). (See AMWA's white paper discussing types of alternative project delivery and P3s.)
The slides and recordings for all webinars are available online.
Webinar 1: Alternative Project Delivery and Public-Private Partnerships: An Introduction , June 7, 2018
After an introduction by AMWA about its P3 white paper and resources page, the presenter noted that utilities could potentially use P3s for non-core business services or for projects in areas where they have limited resources and/or expertise. He also said that, given the complex procurement rules that govern utility practices, P3s can help accomplish projects in a shorter time frame.
The recording and slides are available online.
Speakers
Chris Browning, Utilities Director at Oklahoma City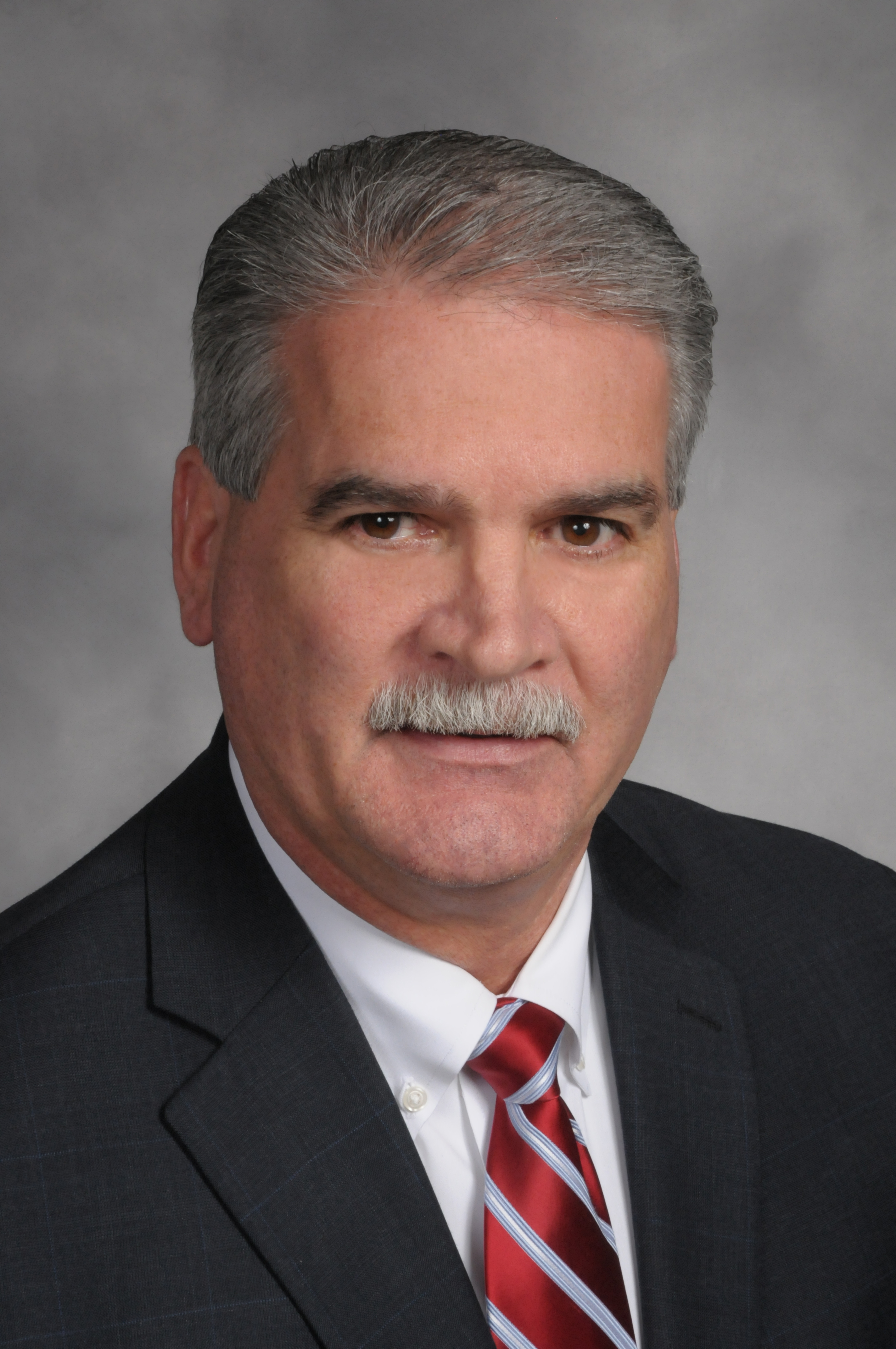 Webinar 2: Use of Progressive Design-Build, Construction Management-at-Risk and Contract O&M:  Lessons Learned,  June 21, 2018
In the second webinar, participants heard about lessons learned from applications of three different alternative project delivery approaches, all of which represent P3 approaches in that they move some risk to the private partner, while taking away some control from the owner. Speakers from three member utilities discussed their experiences with progressive design build, contract management at risk and contract operations and management.
Link to the recording and slides.
Speakers
Chris Browning, Utilities Director at Oklahoma City
David L. Johnson, Deputy General Manager of Engineering and Operations for the Las Vegas Valley Water District (LVVWD) and Southern Nevada Water Authority (SNWA)
Donovan Burton, Vice President, Water Resources and Governmental Relations at the San Antonio Water System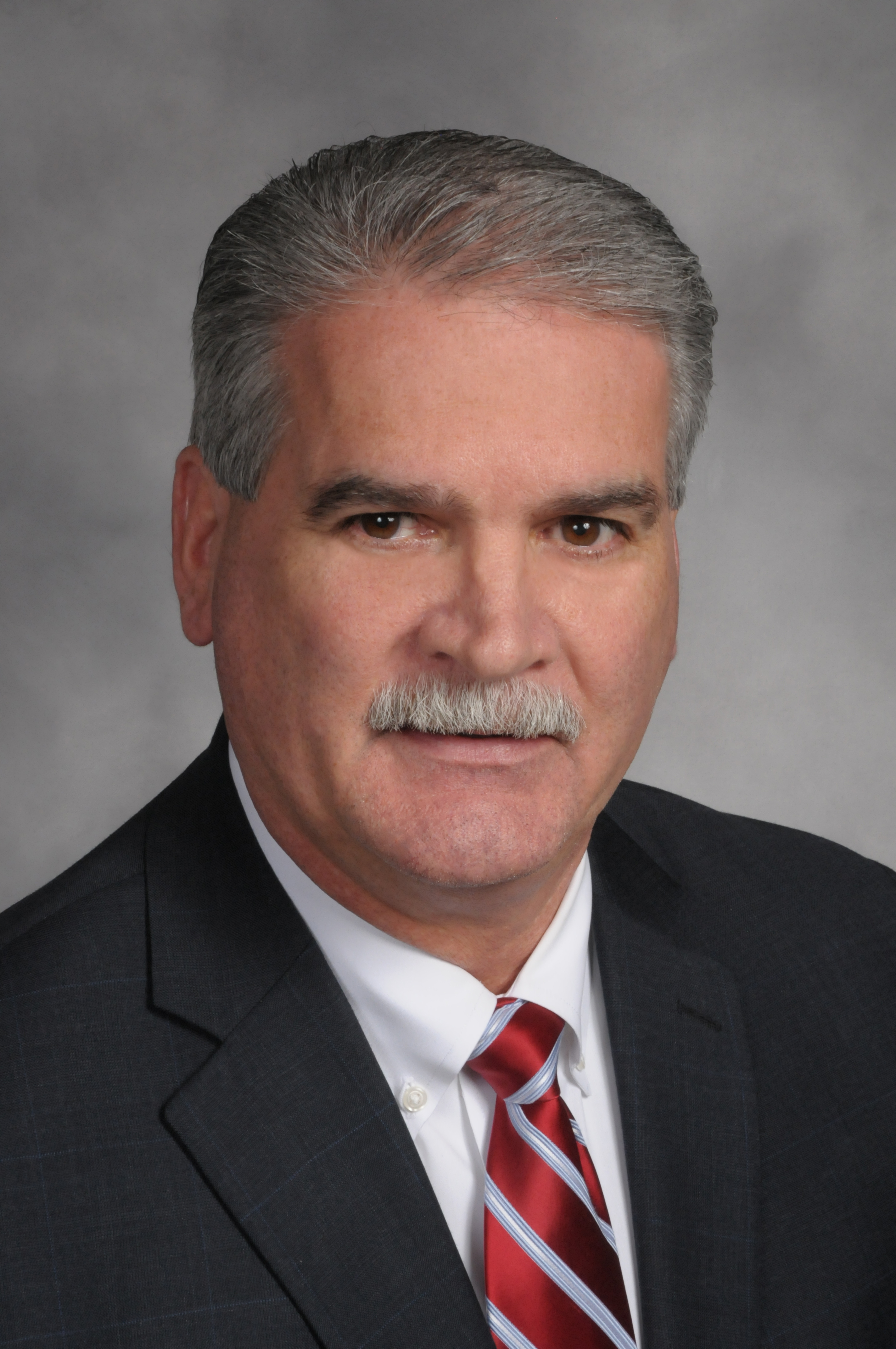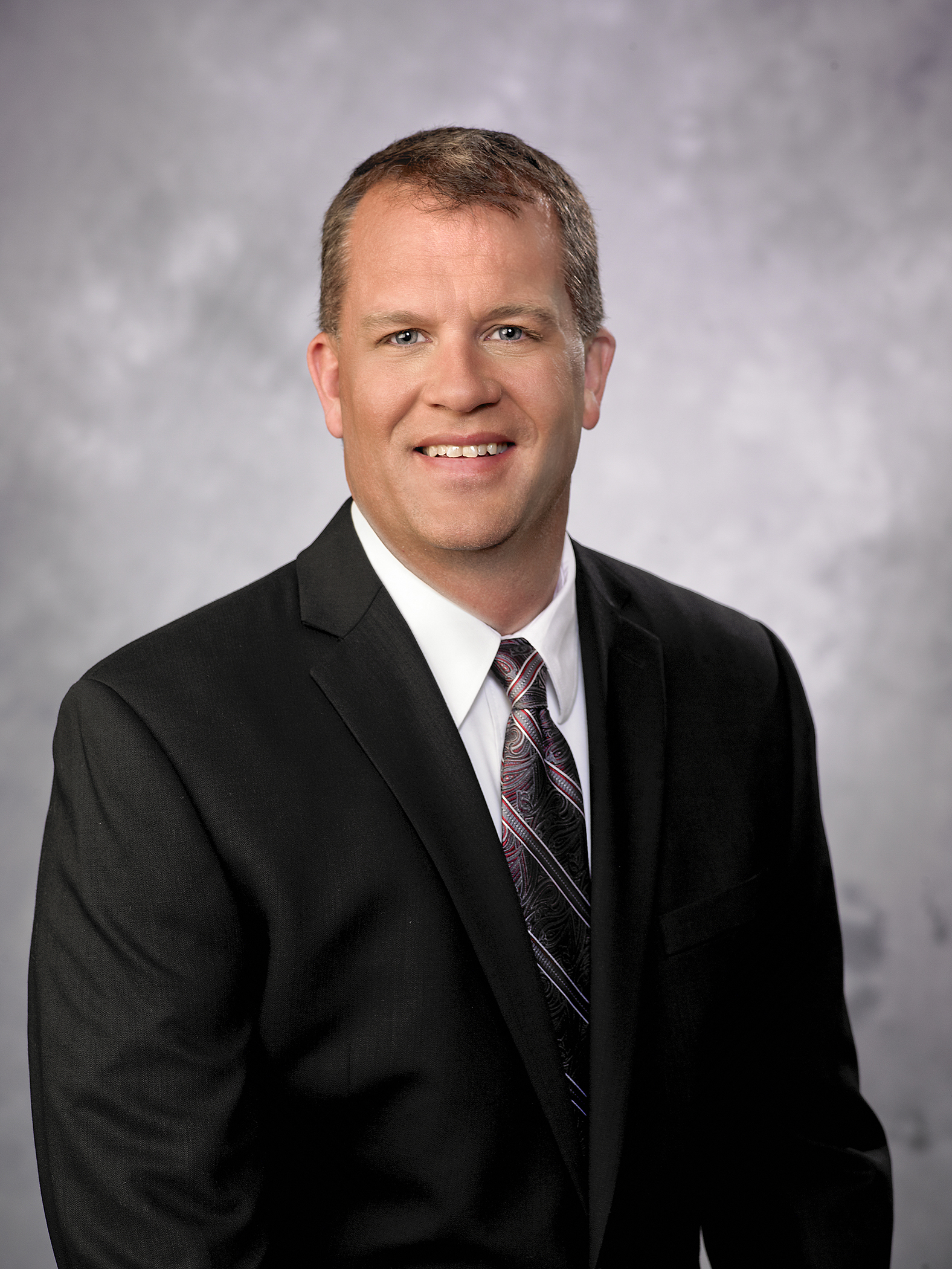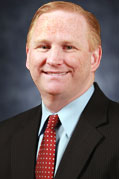 Webinar 3: $4B of Capital Improvement Projects: Evaluating/Implementing Alternative Project Delivery Methods, Nov. 8, 2018
The Santa Clara Valley Water District (District) is facing a significant capital improvement program (CIP) including dam seismic retrofits and upgrades of other aging infrastructure. In 2015, in the midst of a multi-year drought, the District decided to develop a $1B potable reuse program using alternative project delivery methods. In late 2017, the District decided to implement this program through a public-private partnership (P3). Five P3 teams have been short-listed as of April 2018. This webinar will provide an overview of how the P3 approach was selected, highlight the issues considered (including private financing and private operations) and discuss the program's current status.
Speakers
Katherine Oven, Deputy Operating Officer at the Santa Clara Valley Water District
Phillippe Daniel, Principal at Liquisti LLC
Charlene Sun, Treasury and Debt Officer at the Santa Clara Valley Water District