The Association of Metropolitan Water Agencies is an organization of the largest publicly owned water utilities in the United States. AMWA is the voice of metropolitan water systems on federal water policy issues, and its programs foster sustainable, innovative utility management.
Virtual 2020 Executive Management Conference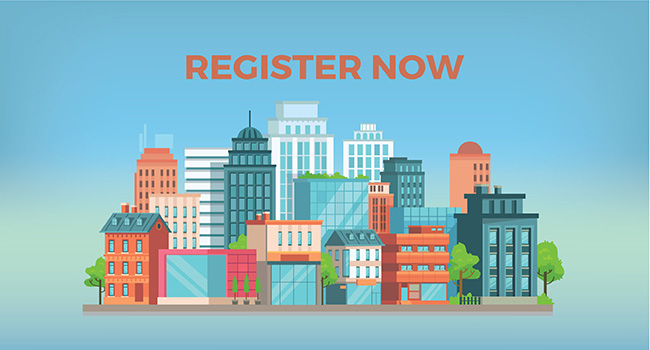 AMWA's fall Executive Management Conference is a high point on the water sector's leadership development calendar, and 2020 will be no exception.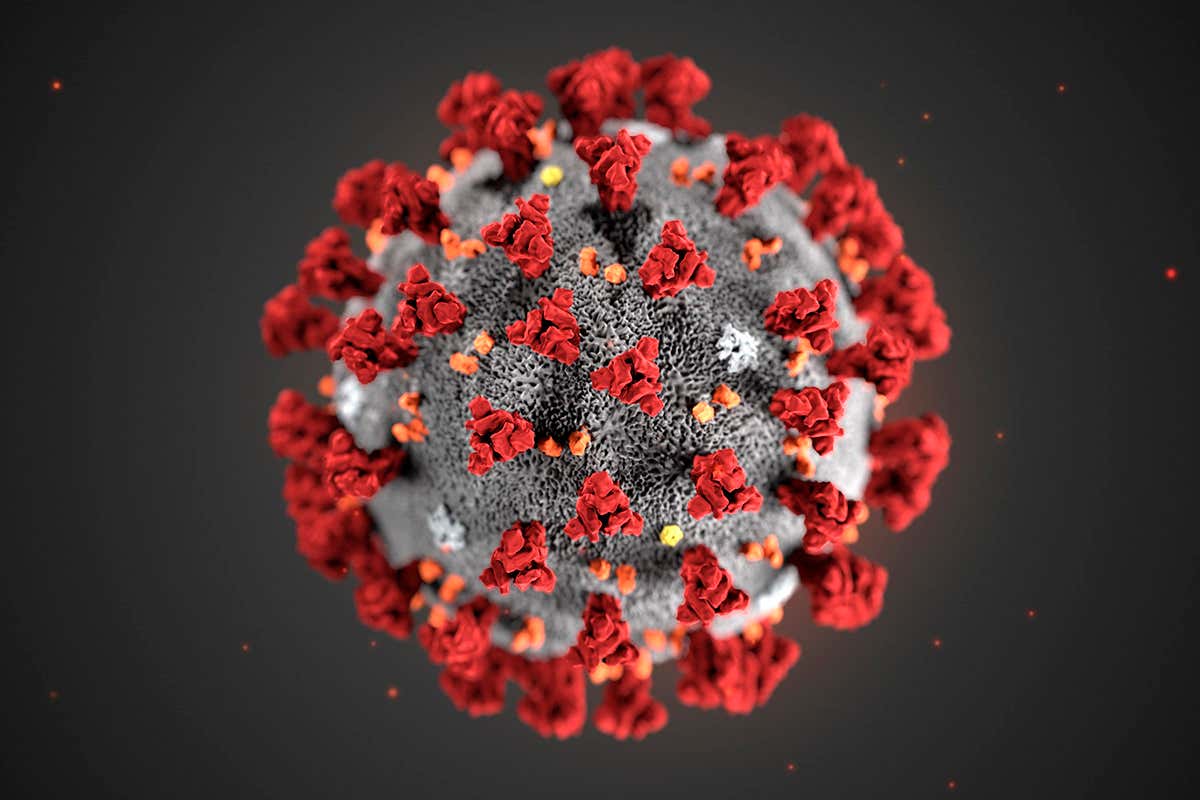 Access AMWA's compilation of resources to help water systems respond to the global pandemic.