WaterXchange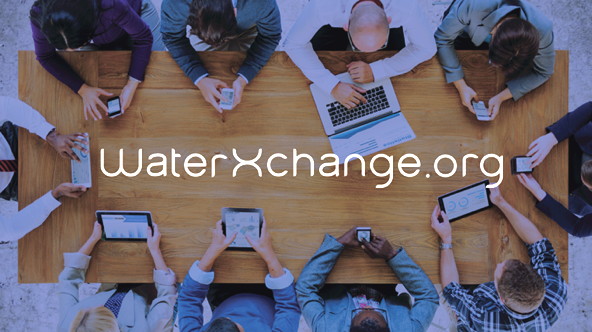 WaterXchange was recently launched to provide water industry professionals a secure, members-only digital platform for industry collaboration.  The site enables utilities, research organizations and associations to keep pace on emerging subjects, discover new approaches to challenging issues and network with other like-minded professionals.
The digital collaboration tool was developed by the non-profit WaterXchange organization to help the industry keep up with best practices, connect with key stakeholders and leverage industry innovations.  WaterXchange makes it easy to post, share, discover and collaborate across most of the industry from a single, unifying platform in real time. It aims to help water system managers more easily access relevant information and make the right industry connections.
As a contributor to early WaterXchange site development, AMWA is able to offer its members a 90-day free trial period. 
Visit the site for a more detailed description of the platform and step-by-step signup instructions.
Download a fact sheet for more information about the trial program.