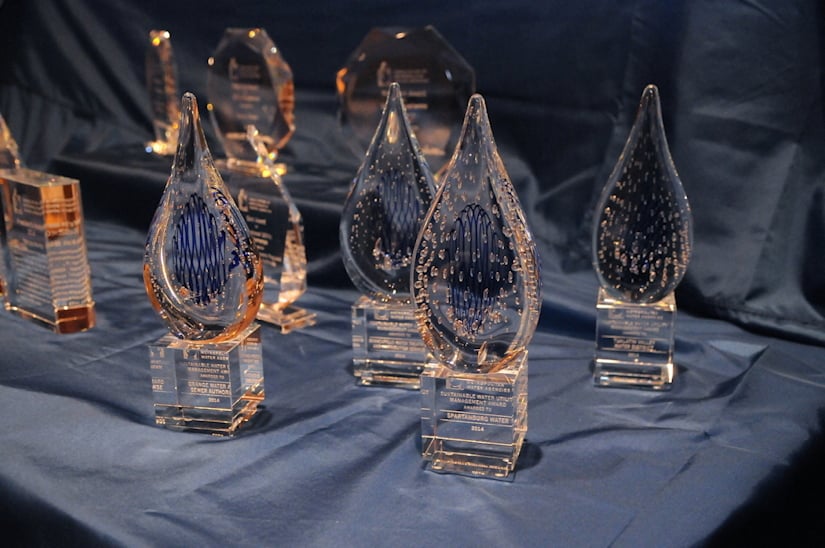 AMWA's three utility management award programs for 2019 are underway.  The application deadlines are:
Gold Award – June 7
Platinum Award – June 7
Sustainability Award – June 14
The awards will be presented in October at AMWA's 2019 Executive Management Conference in Newport, Rhode Island.
Don't wait. Start your application today!
______
For information visit www.amwa.net/awards.