The Association of Metropolitan Water Agencies is an organization of the largest publicly owned water utilities in the United States. AMWA is the voice of metropolitan water systems on federal water policy issues, and its programs foster sustainable, innovative utility management.
AMWA Celebrates 40 Years of Water Leadership and Looks Ahead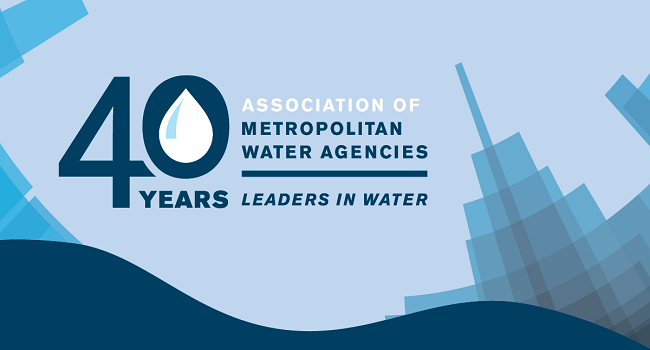 Founded in 1981, this year marks the 40th anniversary of the Association of Metropolitan Water Agencies. Headquartered in Washington, D.C.
2021 Water Utility Resilience Forum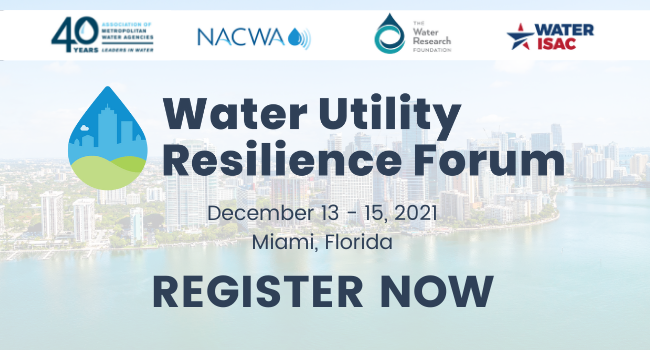 The Forum will be a rich dialogue on what utilities are doing today to be resilient and what a resilient future looks like, featuring insights from water sector leaders and subject-matter experts.