The Association of Metropolitan Water Agencies is an organization of the largest publicly owned water utilities in the United States. AMWA is the voice of metropolitan water systems on federal water policy issues, and its programs foster sustainable, innovative utility management.
Register for the Water Utility Resilience Virtual Forum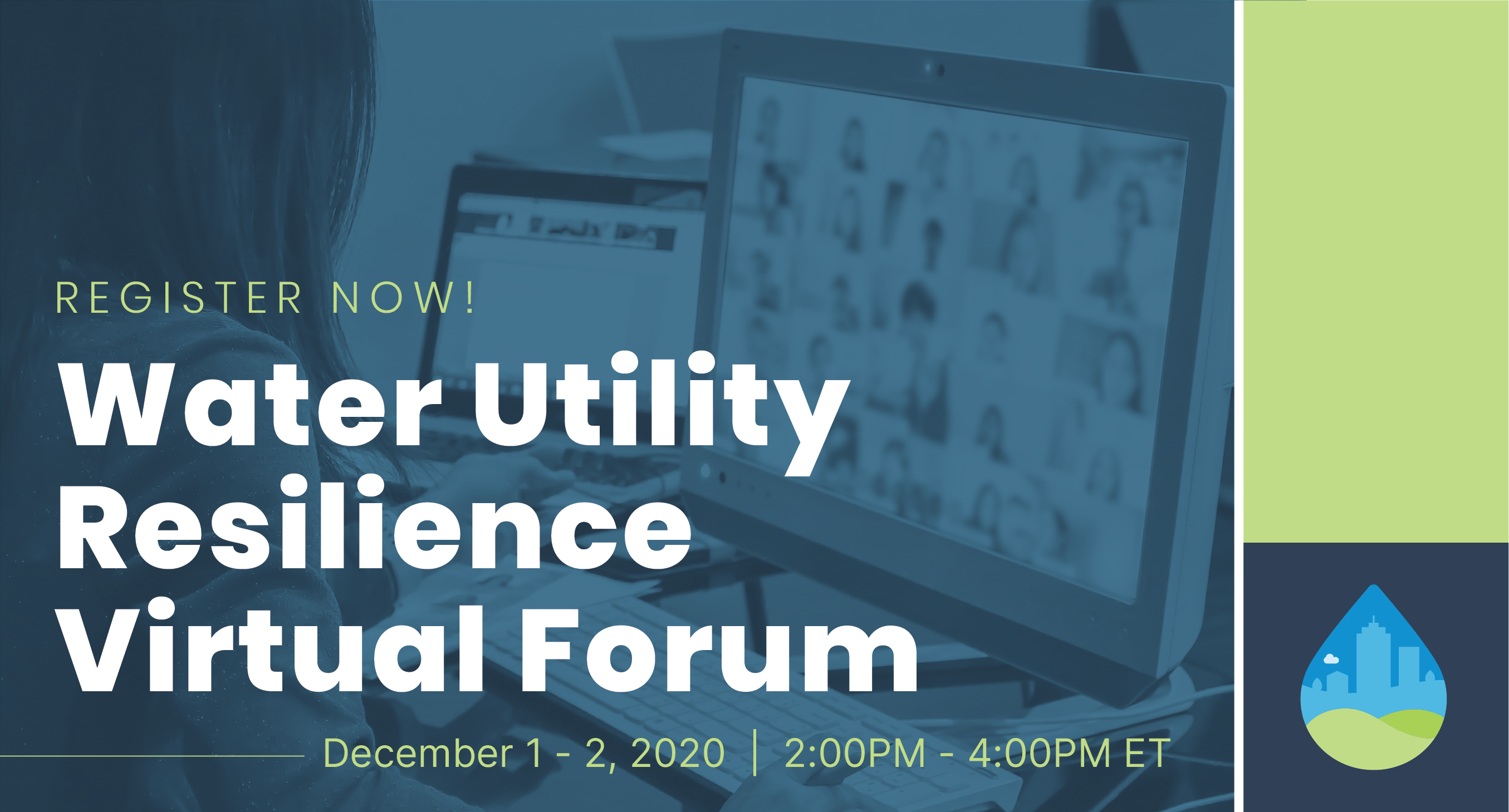 Register now! This virtual forum will provide insight from water sector leaders on how utilities can become more resilient today and sustainable in the future.
2020 Survey Now Underway – Deadline Extended To December 9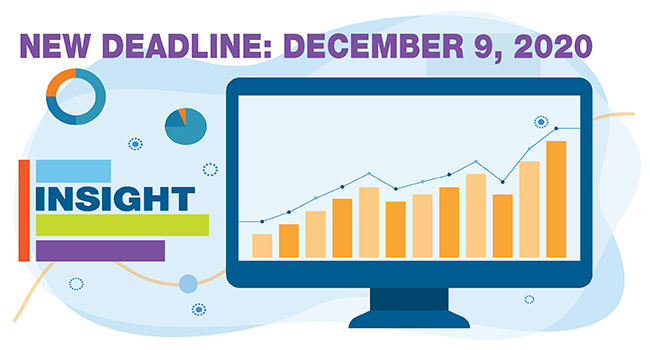 The seventh INSIGHT survey was launched the week of September 14, 2020, and the survey period will run until the extended deadline of December 9. The quality and usefulness of the database relies on robust participation, so all AMWA members are strongly encouraged to complete the survey. Only survey participants will have access to the updated database and dashboard when it is released, along with a general analysis of the 2020 survey results, in early 2021.