Member to Member Inquiries
AMWA provides a forum for utility members to ask questions and share their thoughts with other members on various aspects of utility operations.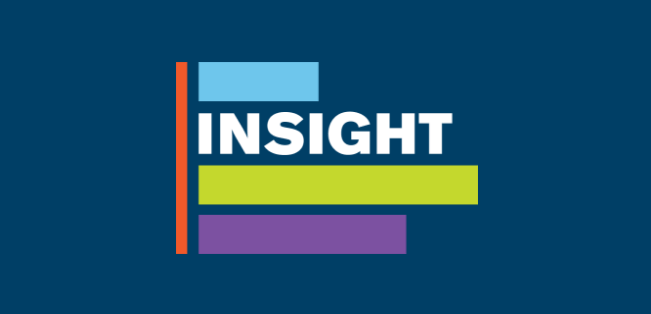 INSIGHT Utility Financial Information Database is a unique source of comparable financial data for benchmarking and planning.
Find or post public water sector management positions.