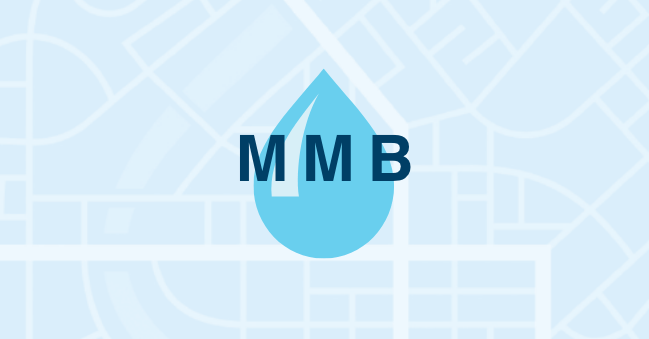 AMWA's Monday Morning Briefing is the weekly must-read for insightful coverage of all the latest water policy news. The latest issue of MMB is available for everyone to read but you must be a member or subscriber to see past editions.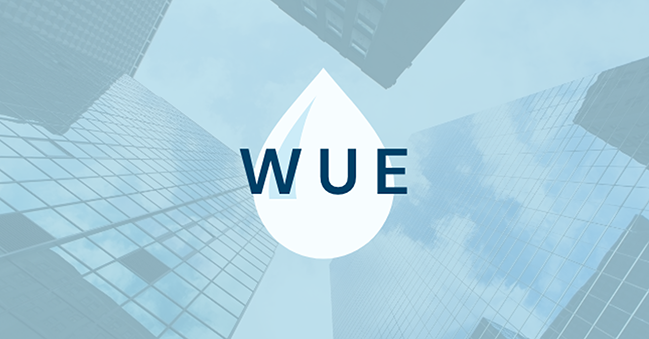 AMWA's Water Utility Executive is the water sector's premier executive management monthly newsletter offering insights into new management thinking, innovations impacting water operations, trends influencing executive leadership, and resources supporting best management practices. The newsletter also features executive leadership profiles, utility success stories, and upcoming association and sector events.
These newsletter titles are no longer in active circulation, but past issues are available here.