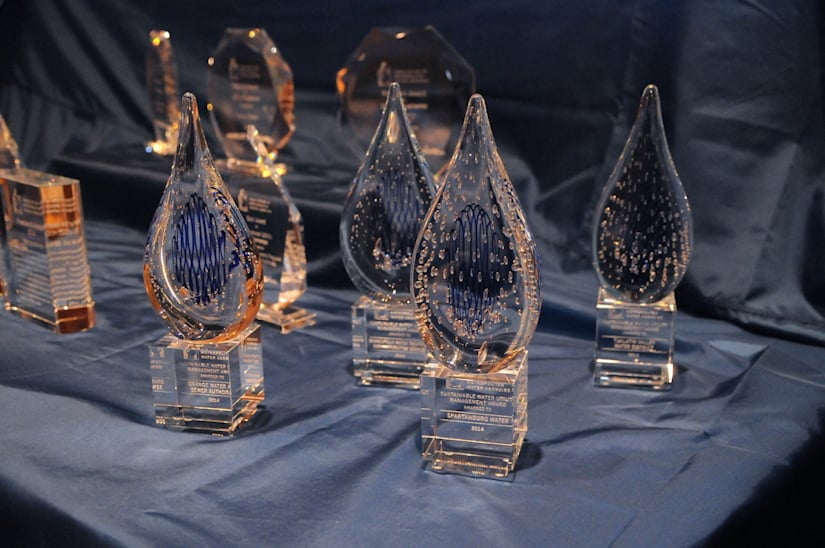 In January, all eligible AMWA members will be invited to apply for recognition in the association's 2020 utility management awards programs:
Gold Award for Exceptional Utility Performance
Platinum Award for Utility Excellence
Sustainable Water Utility Management Award
Winners will be recognized at AMWA's 2020 Executive Management Conference in Denver, October 11-14. The deadline for submitting all awards applications is June 1, 2020.
_____
Additional information on the awards program is online at www.amwa.net/awards.