By spearheading initiatives to promote superior levels of utility management and executive leadership, AMWA helps members strengthen their operations and financial sustainability. 
Member to Member Inquiries
AMWA serves as a forum where utility members can ask questions and share their thoughts with other members on various aspects of utility operations.
AMWA's Member-to-Member Inquiries are relatively short, quick-turn-around surveys that have been a useful and popular way for member utility managers to tap the knowledge and experience of their peers.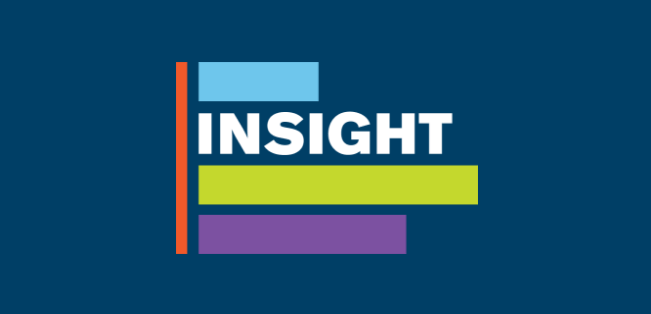 INSIGHT Utility Financial Information Database is a unique source of comparable financial data for benchmarking and planning.
Access information and documents on topics related to COVID-19, lead, and other high-priority issues.
Access research and reports developed to support the association's advocacy and operations.